Skip to Content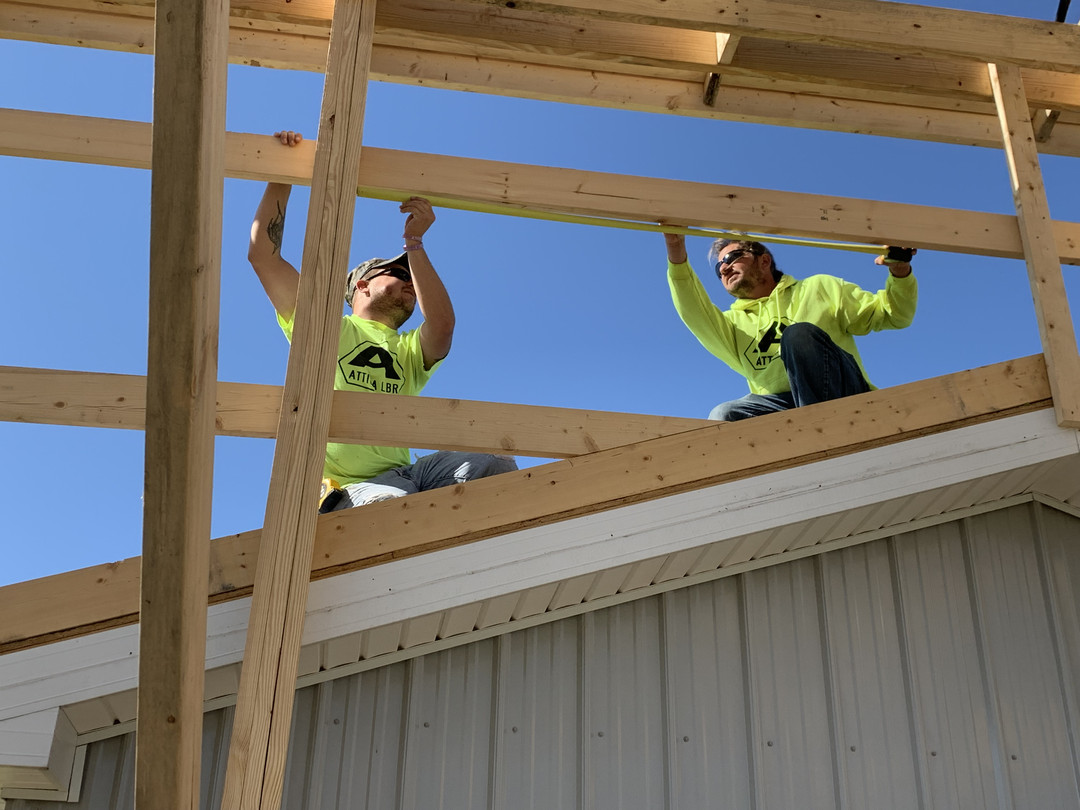 Your Pole Barn
Our Reputation
Post Frame Buildings from Attica Lumber
Attica Lumber builds and supplies pole buildings in north central and northwest Ohio. We have developed a reputation for constructing quality post frame buildings that last for generations.
Quality Since 1925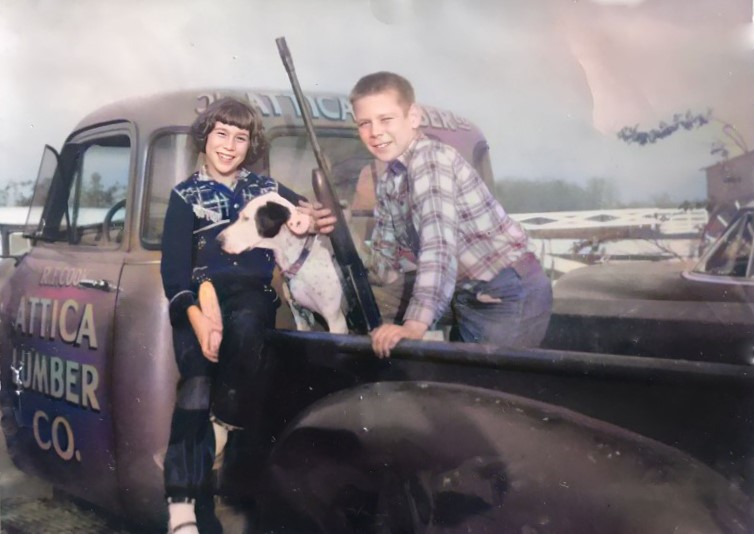 Attica's Process for Building Pole Barns
Knowing how to start a pole barn building can be a challenge. After 98 years in business here is our process – which consists of five steps: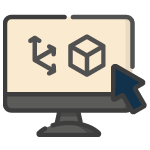 Building Design
Your building design is not only about getting the look of the building you want. It is also a way to talk with your project sales consultant about ways to reduce your building cost through strategic design.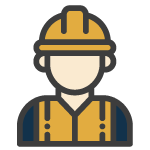 Building Location
The building location is key to setting up your property. A good building layout can help make utilizing equipment easier, and create access to vehicles and people more easier.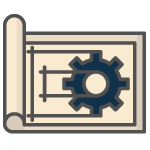 Building Permit
Every post frame building will need a permit, but not every county's requirements are the same. Your dedicated salesperson can provide insights on what your jurisdiction might require.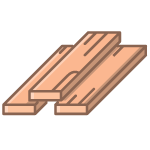 Building Site Prep
The months of March thru November are a good time to prep your site. Give the building pad time to settle and compact after being constructed. This will minimize ruts and provide a solid pad when concrete is poured.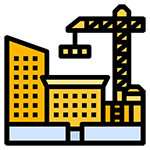 Building Construction
Your dedicated project manager will meet with you on the start date of your building. It is important for you to be on site the morning your crew arrives to help determine where building materials should be placed.
Customer Reviews
We just had our garage done and can't tell you how pleased we are. Jim asked plenty of questions to make sure everything was exactly as we wanted. The crew we had did a great job and even kept things tidy before they left for the day. Even in the dead of winter, people have stopped to tell us how nice it looks! Definitely would recommend Attica Lumber to do the job.
Everything from start to finish went smooth n as planned n pretty quickly also, great crew. Everyone I dealt with was very knowledgeable n a pleasure to work with. They also came back about a year after to fix a minor problem I had at no extra charge, would highly recommend them n I will definitely hire them again if the need arises.
We resided our wood sided barn with metal siding that they built 25 years ago. We needed it to be maintenance free. Same great craftsmanship! Once started they stuck with it until finished and left no mess.