Skip to Content
Trusted Builders in Attica, Ohio
Attica Lumber is a family owned and operated company with more than four generations of trusted post frame excellence. Finding a good builder that is knowledgeable, efficient, and clean is hard to come by, but the experts at Attica Lumber come trusted by many of the residents within our service area.
We pride ourselves in being the local experts that your friends and neighbors in Northwest and Central Ohio have come to trust. We have experienced bad customer service in the construction industry ourselves, which is why we strive to deliver only the best for our clients. We know the residents in Ohio deserve it. We construct pole barns and buildings on time, in a cleanly manner, and we use the best engineering techniques and materials for your project.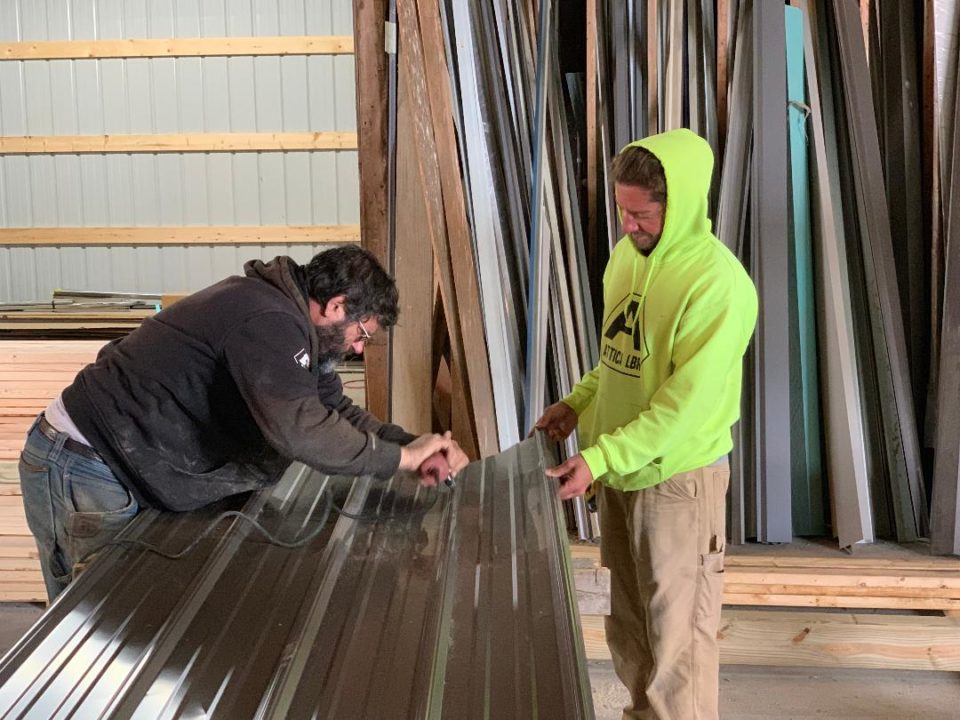 Pole Barn Services You Can Trust from Attica
Every company promises competitive pricing, quality services, and unparalleled experience but at Attica Lumber, we actually stand behind these promises, and we have for over 90 years. When you choose us, you are getting a team of highly skilled, licensed, and insured builders.
As a professional pole barn and construction company we can guarantee that we will:
Treat you fairly and show you and your property the respect you deserve
Never leave a mess behind for you to clean up and ensure your space is turn-key ready
Provide top-quality pole barns and new buildings as well as finishing on time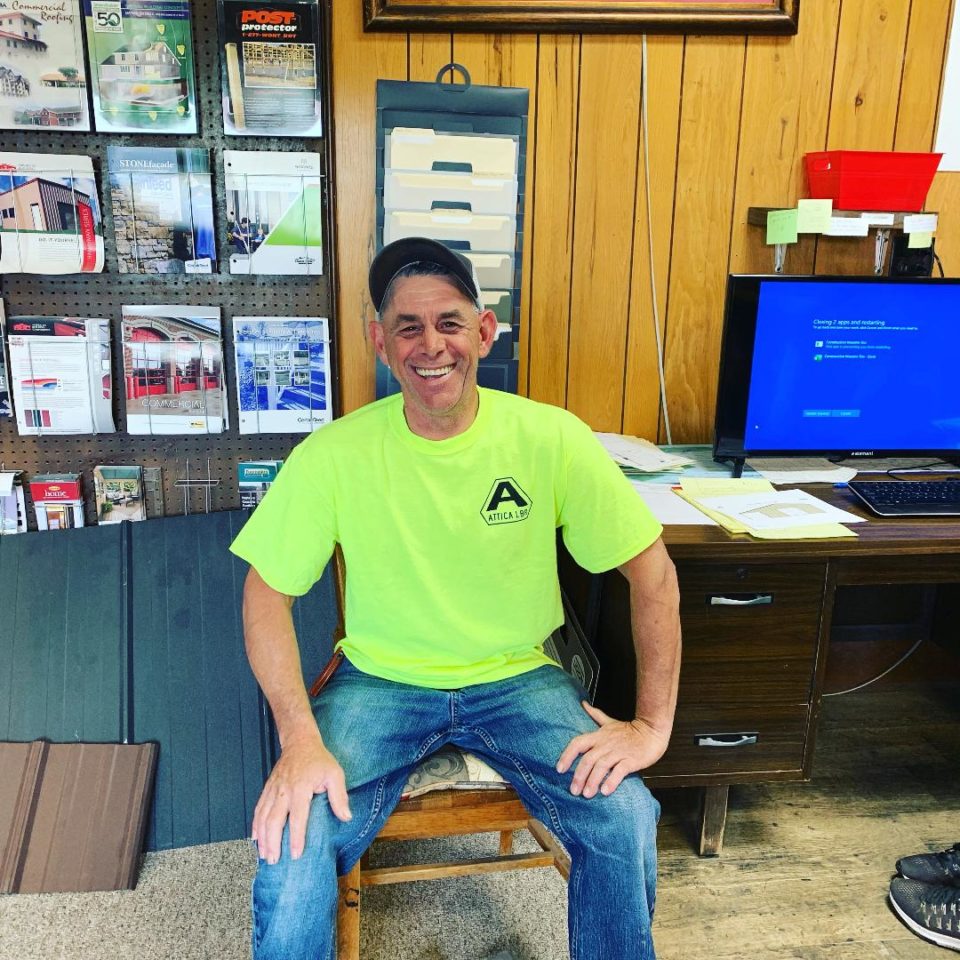 The Company Mission from Attica Lumber
There is a reason that Ohio trusts us with their building and lumber projects for the past 90 years. After all, our number one goal at Attica Lumber is to provide excellent post frame workmanship and to construct a building that will last for years. We believe in treating our customers the way we would like to get treated. Our mission is to provide honest, reliable service, and we only hire builders who are willing to abide by our principles and uphold our commitment to integrity, respect, and dependability.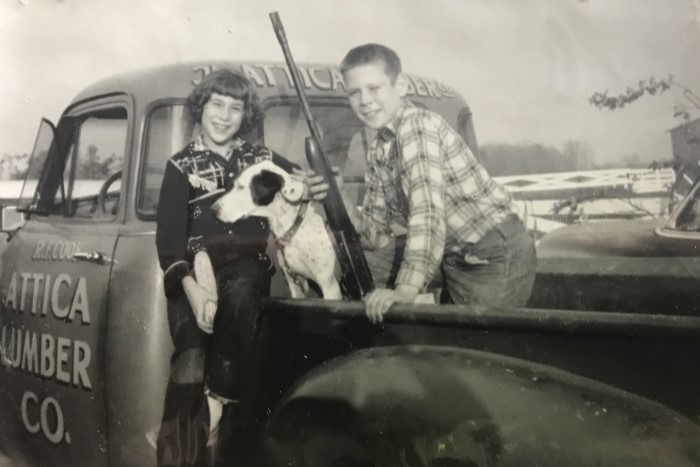 Attica Lumber Has a Rich and Long History
1925– Founded after World War I by R.F. Cook with his passion for lumber and buildings.
1954– After returning home from World War II Fritz and Marjorie Miller (R.F.'s daughter) continued the family business.
1976– Marjorie Miller retired, and Steve Stanek (son-in-law) managed and was an administrator of the business.
2008– Steve's son Josh joined the family business during the economic recession of 2008 and has continued to grow the business.
Request a Free Onsite Estimate!