Skip to Content
Hobby Buildings for Ohio
Attica Lumber will supply you with endless options to customize your new year-round hobby building. Our design team can help match your existing home, or we can help you with an entirely new design that will be sure to stand out from your home.
Whether you want a place to showcase your collectibles, pursue your hobbies, or just need a separately enclosed workspace, we will make sure that your hobby building suits all your dreams. Our design team and our local construction experts collaborate with you to bring your workshop plans to life.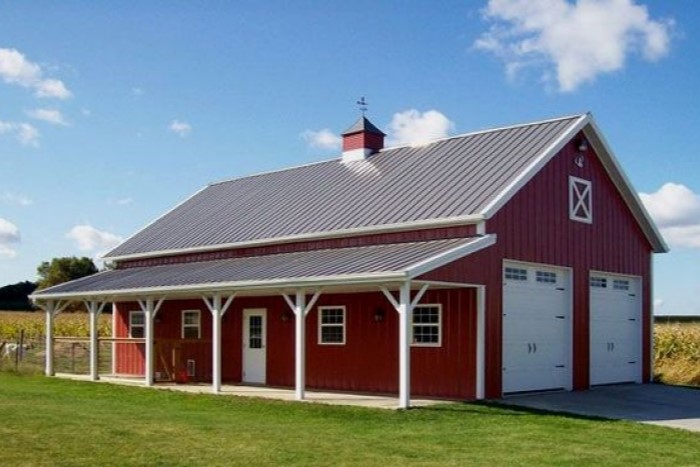 Benefits of Constructing an Attica Lumber Hobby Building
Each of our pole-barn-style hobby buildings is engineered so that every component works in unison and we don't have any weak links in the structure. Here are some other benefits you will have when choosing Attica Lumber to assist with your new hobby building construction:
Value: superior materials and construction give top value for your investment
Flexible Design: design the floor plan for your specific purpose
Options: customize windows, doors, siding, roof, accessories and more
Low Maintenance: durable features maximize your "hobby" time
Designing & Building Your Personal Hobby Building
We design and build pole barns/pole buildings for a variety of industries and applications. Are you looking to construct something yourself? No problem. Our pole barn kits provide materials and plans with detailed instructions on how to build your pole building.
The design team at Attica Lumber is happy and ready to help make your hobby building become a reality so that you can get in there and make your hobby dreams come true. Trust our years of experience with builds and call us today to get started!
Request a Free Onsite Estimate!